Established 2018 - Athens, GA
Quality, Affordable Software from the Classic City
About Us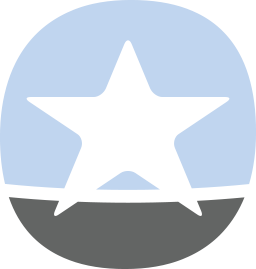 Premier Software Made Affordable
Technoke is an Athens, Georgia based company that implements specialized computer software and hardware solutions. Founded in 2018, Technoke has implemented solutions ranging from large scale analytics to vendor supply chain applications.
What can Technoke do for you?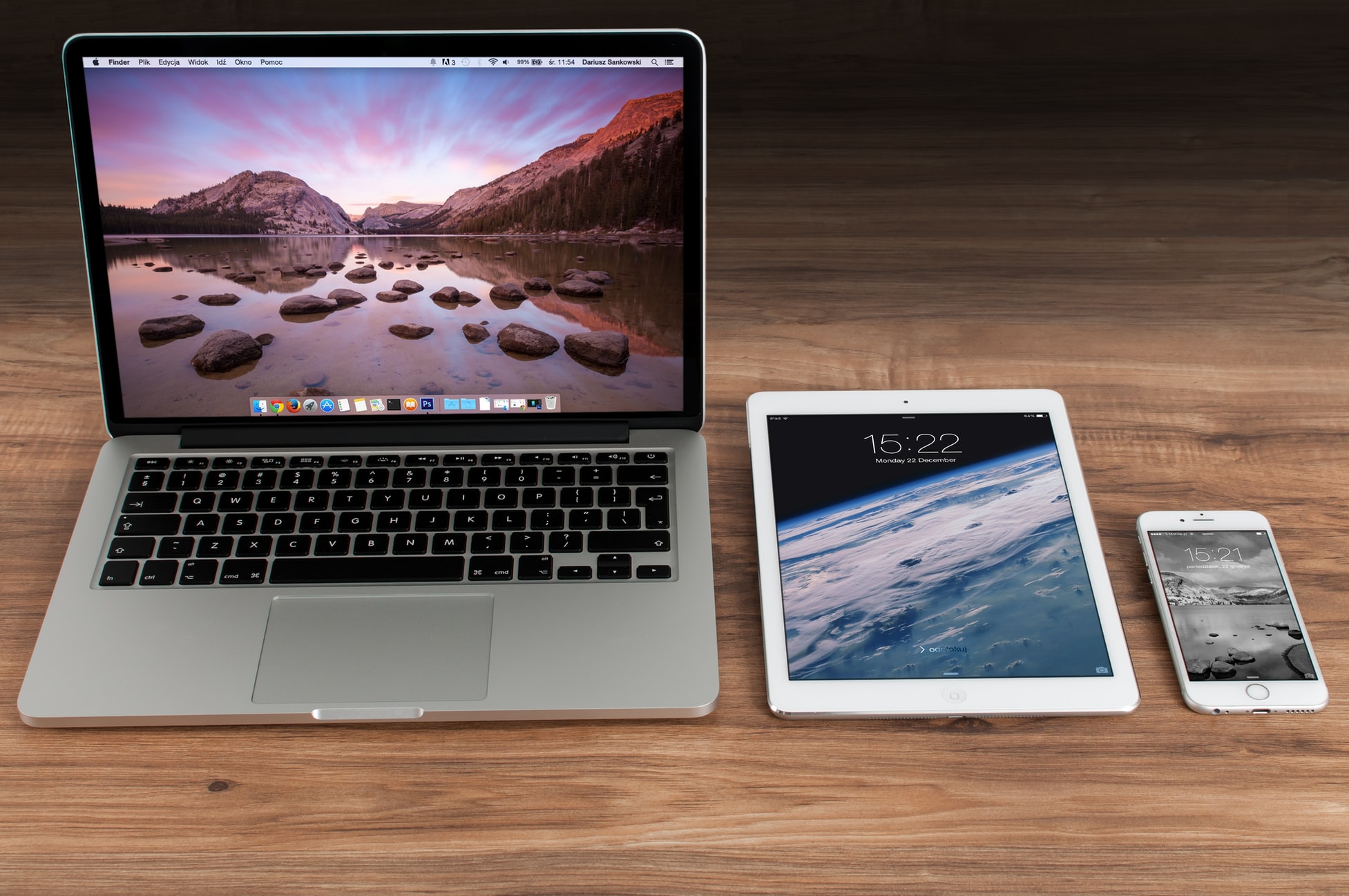 Apple, Android, and Desktop Apps
Mobile devices are more widely used than any other. Technoke can build your solutions for iOS, Android, and Desktop - all using the same code so you can get going quickly.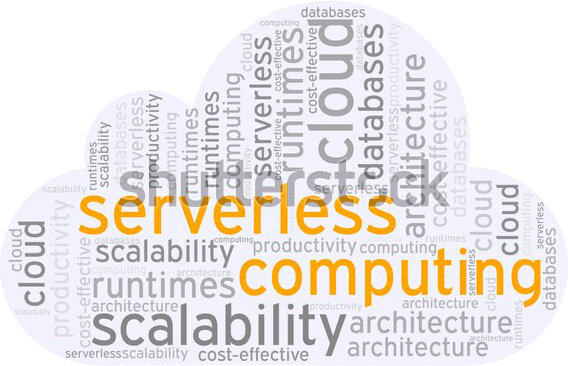 Serverless Migration
Stay relevant and save money with a modern, serverless architecture on Amazon Web Services or another cloud platform of your choice.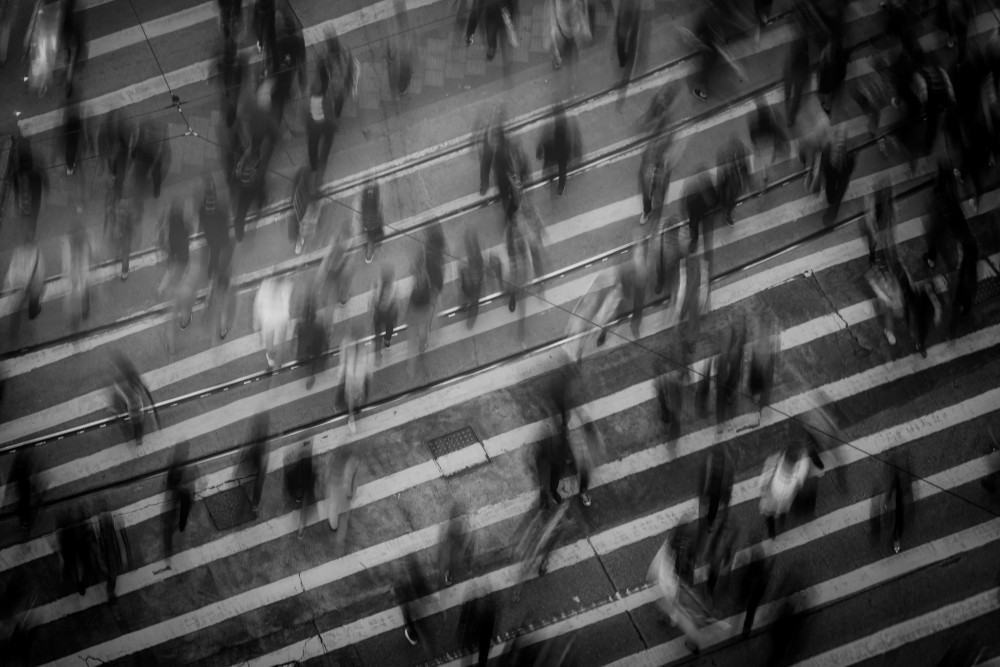 Application Scaling
Technoke can design your applications to scale as much as you need - from day one. Have an existing application that's stressing your servers? We can help you scale that too.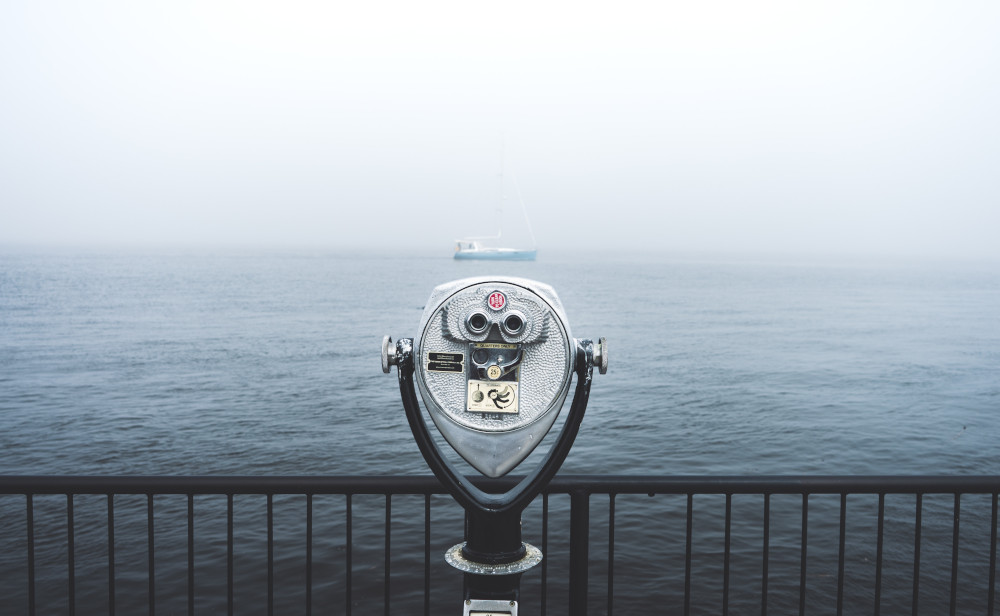 Search Engine Optimization
Show up earlier in search results by ensuring search engines see your site like your customers do with Server Side Rendering.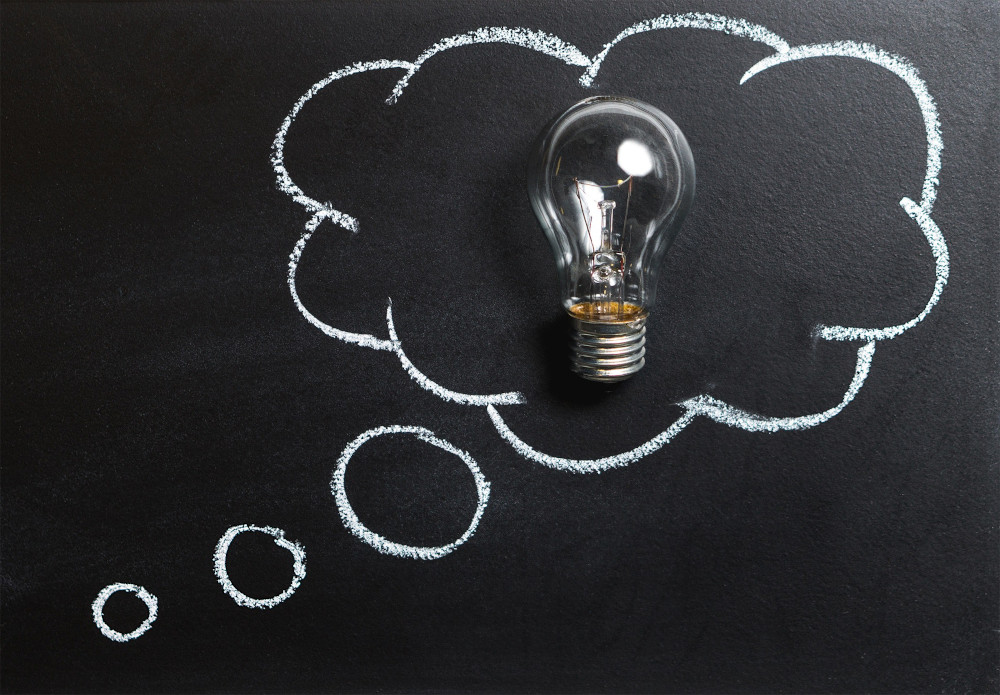 User Experience Design
Technoke designs solutions from the ground up utilizing modern UX Design techniques and patterns to ensure your product is as invititing and simple to use as possible.
Contact
About the Owner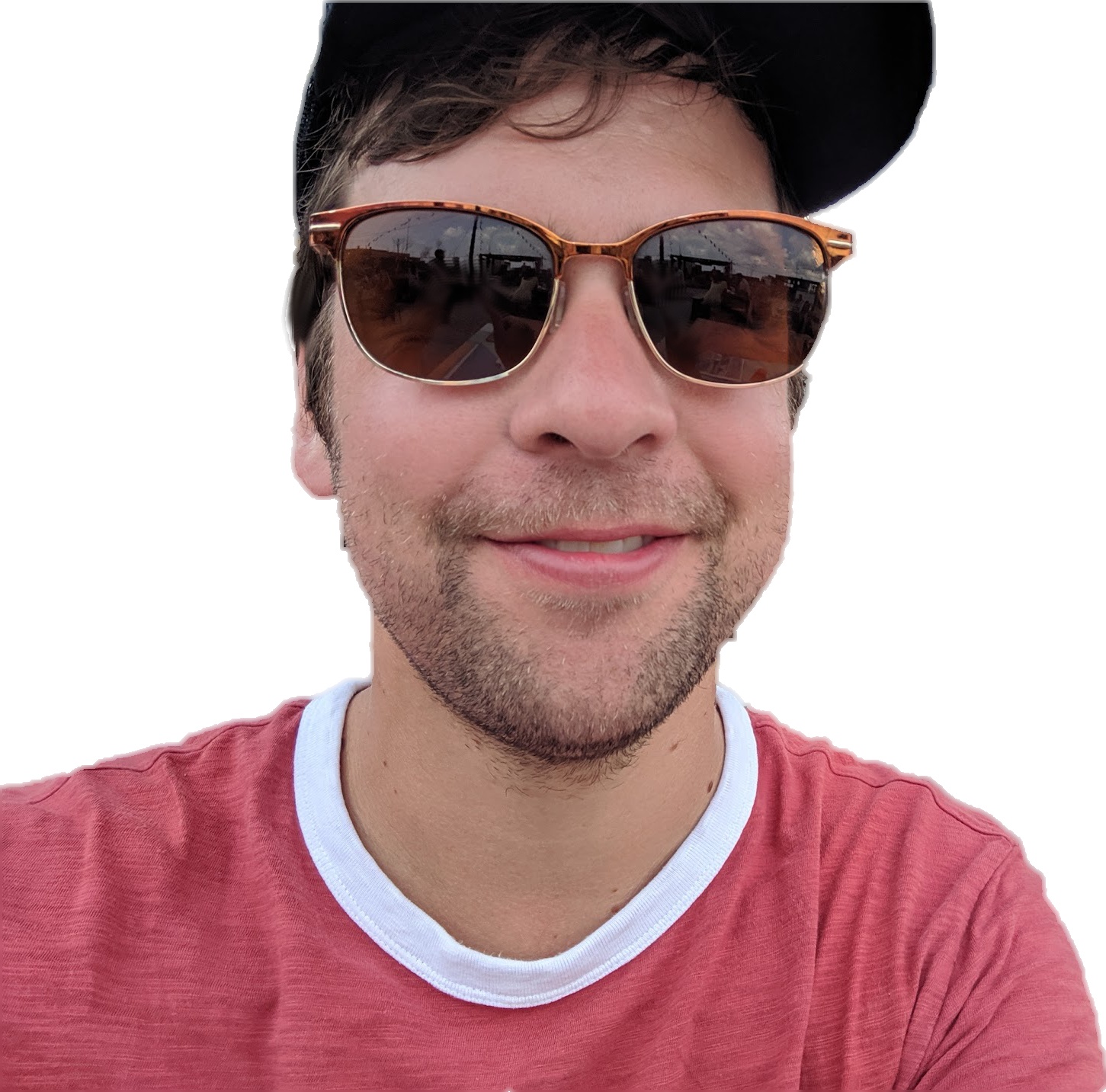 Adam Spickard is a Virginia Tech computer engineering graduate with over a decade of professional software and hardware development experience.