Scalable, Reliable, Affordable Applications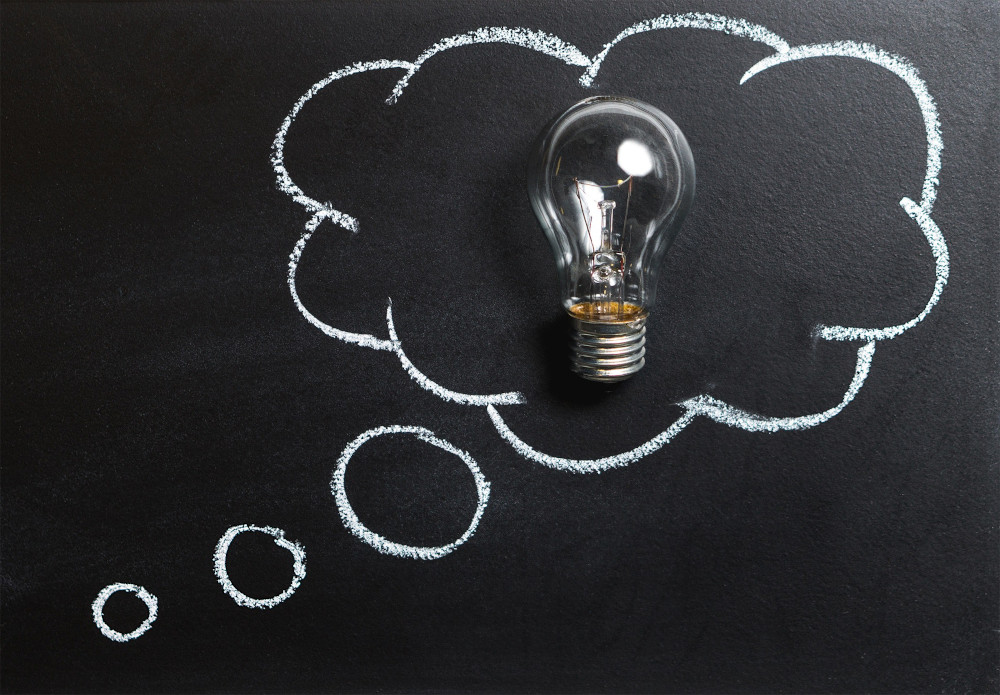 Go Serverless
Stay relevant with a modern, serverless architecture on AWS or another cloud platform of your choice.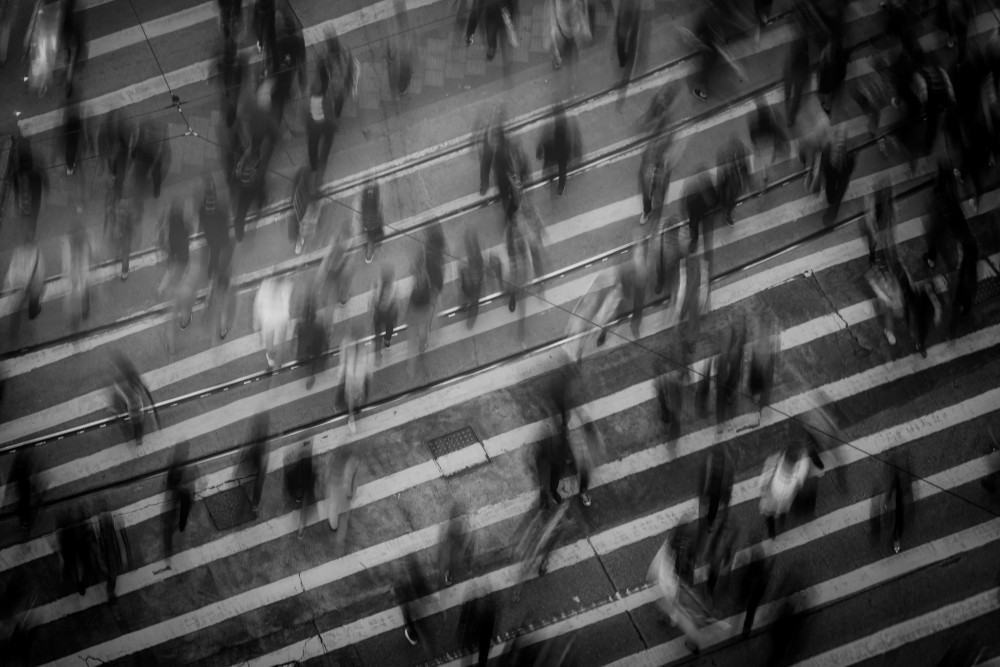 Keep Up With Your Customers
Technoke can design your applications to scale as much as you need - from day one.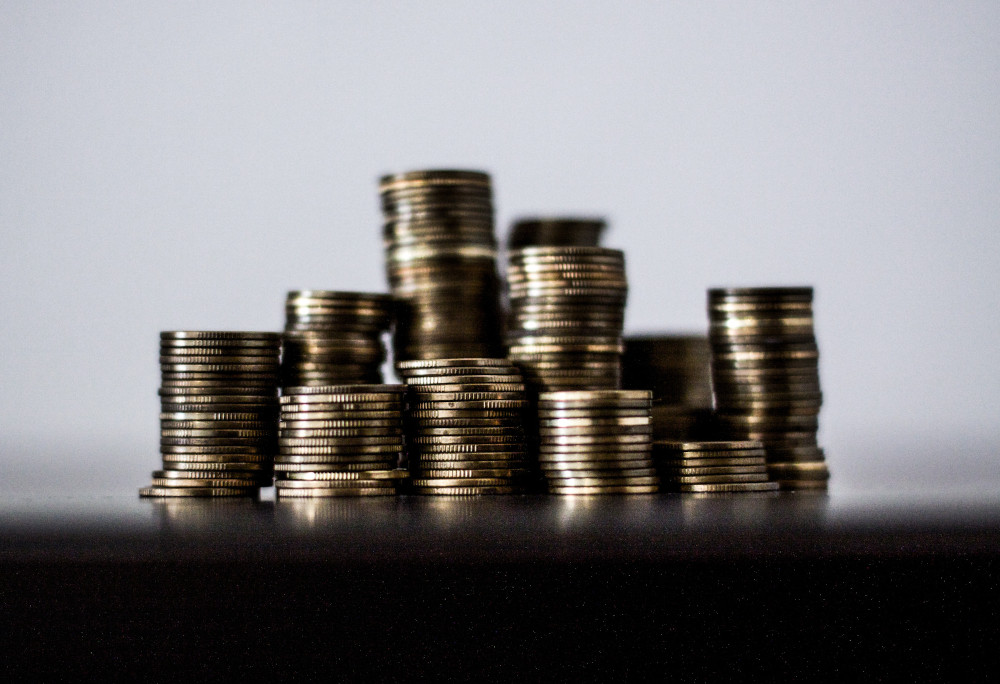 Save Money
Don't pay for idle servers - with serverless you only pay for the cycles you use.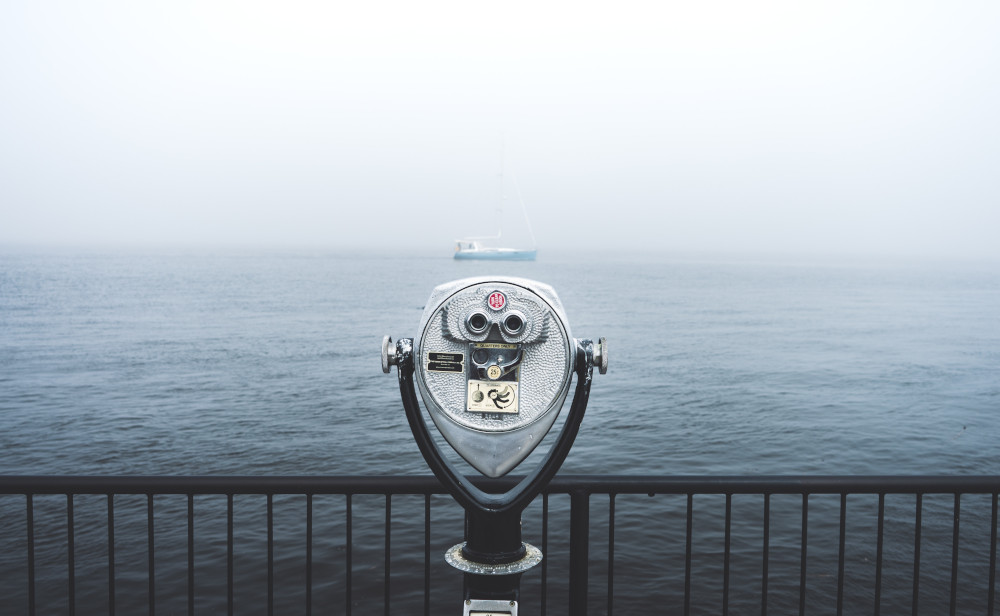 Enchance Your SEO
Show up earlier in search results by ensuring search engines see your site like your customers do with Server Side Rendering.